Presenting EPITOME Minecraft Collection at Launch Event in Valladolid
On March 27th, 2023, the EPITOME project's partner, the University of Valladolid, presented a new Minecraft-based collection at the launch event held in the Salón de Grados of the Faculty of Education and Social Work in Valladolid, Spain. The event was attended by 42 educators, including teachers from nearby schools such as Colegio Amor de Dios and Colegio San José. The event also featured prominent education professionals who work closely with the University of Valladolid.
During the event, participants discussed the possibilities of using gamification in education and the potential of Minecraft as a tool for teaching. Several participants shared their enthusiasm for the idea, with one stating, "The idea of learning through gamification is truly remarkable," and another noting, "I think it is a very cool idea, and I hope to be able to carry it out because it is a creative and motivating way to teach content."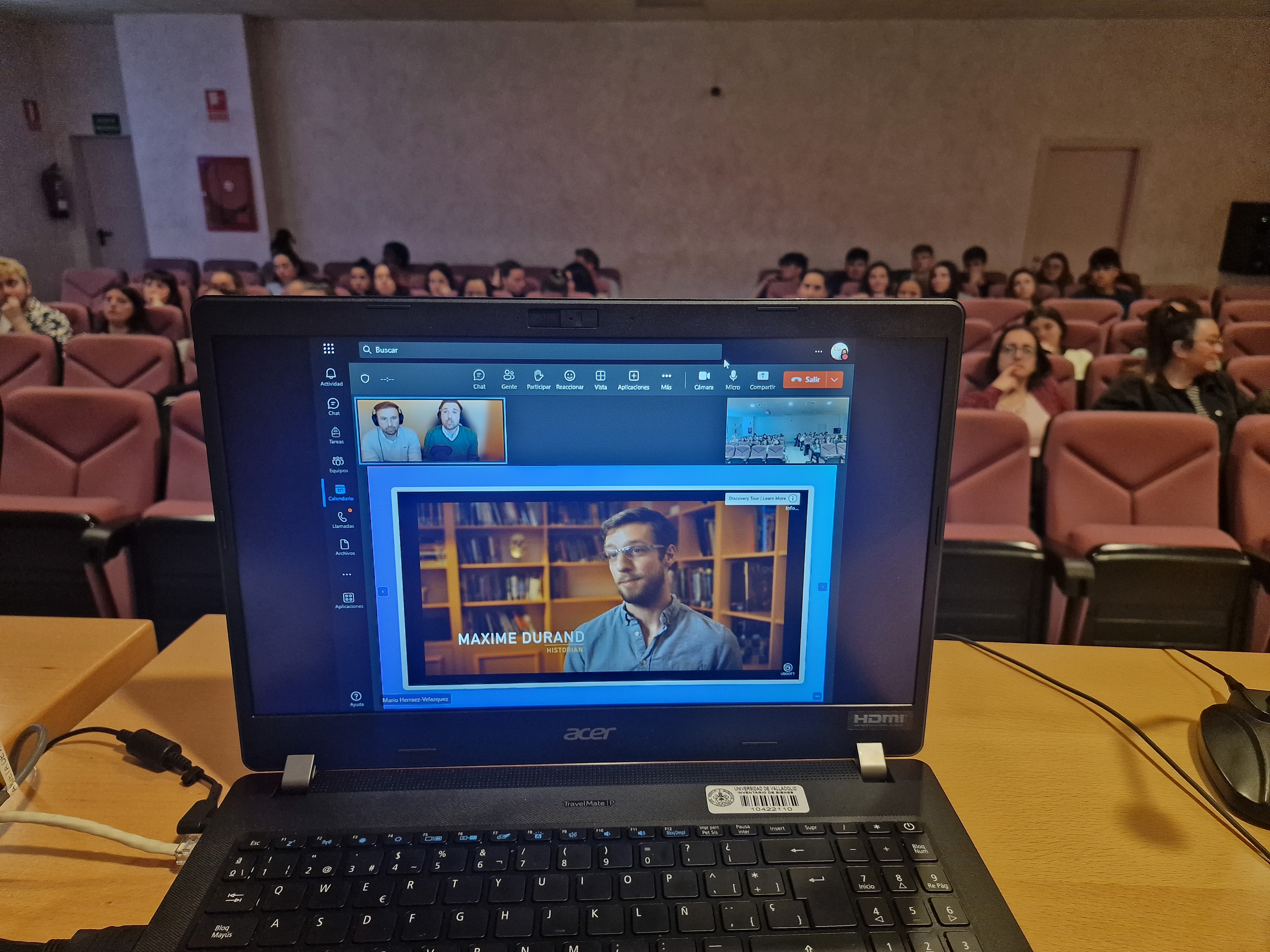 The launch of the EPITOME Minecraft Collection marks a significant milestone in the project's mission to transform education through gamification. With this collection, educators can now incorporate gamification into their virtual classrooms, creating an engaging and interactive learning experience for their students by offering practical approaches toward remote Problem-Based Learning.