CO-OP English Language Mystery, is a role-playing mystery game, set in Minecraft: Education Edition. Collaborate with your friends to solve the mystery of the whereabouts of Mr. Elm! Here is the catch: The hints are all in English. You must complete the sentences correctly to get each clue. Some players might also have to go through a maze, or escape from their locked room. The only certain thing is that every player has something to offer to this story.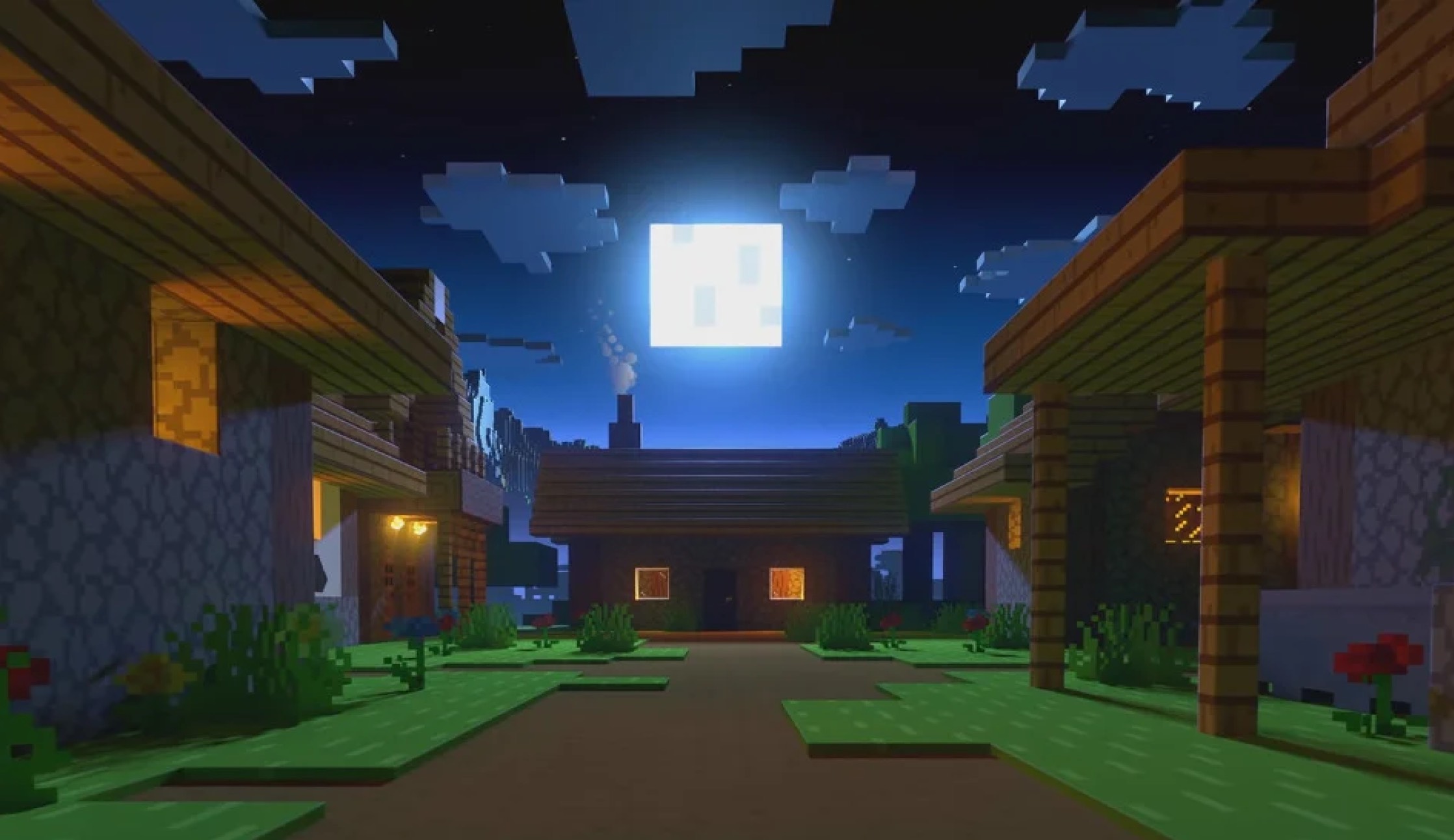 Learning objectives
This world's significant context promotes:
Engagement and motivation.
Problem-solving and collaboration skills.
Creativity.
English language learning.