"All Should Play" is a Minecraft world that promotes inclusion. In this challenge, you are tasked with gathering signatures from all the residents of your town in order to build a park in the centre square. However, you will soon realise that there are people with disabilities who have needs that need to be addressed before anything else. You get to photograph each section of your town that isn't friendly to people with disabilities and correct them yourself! Finally, you get to create your own park that will be accessible to everyone in the town.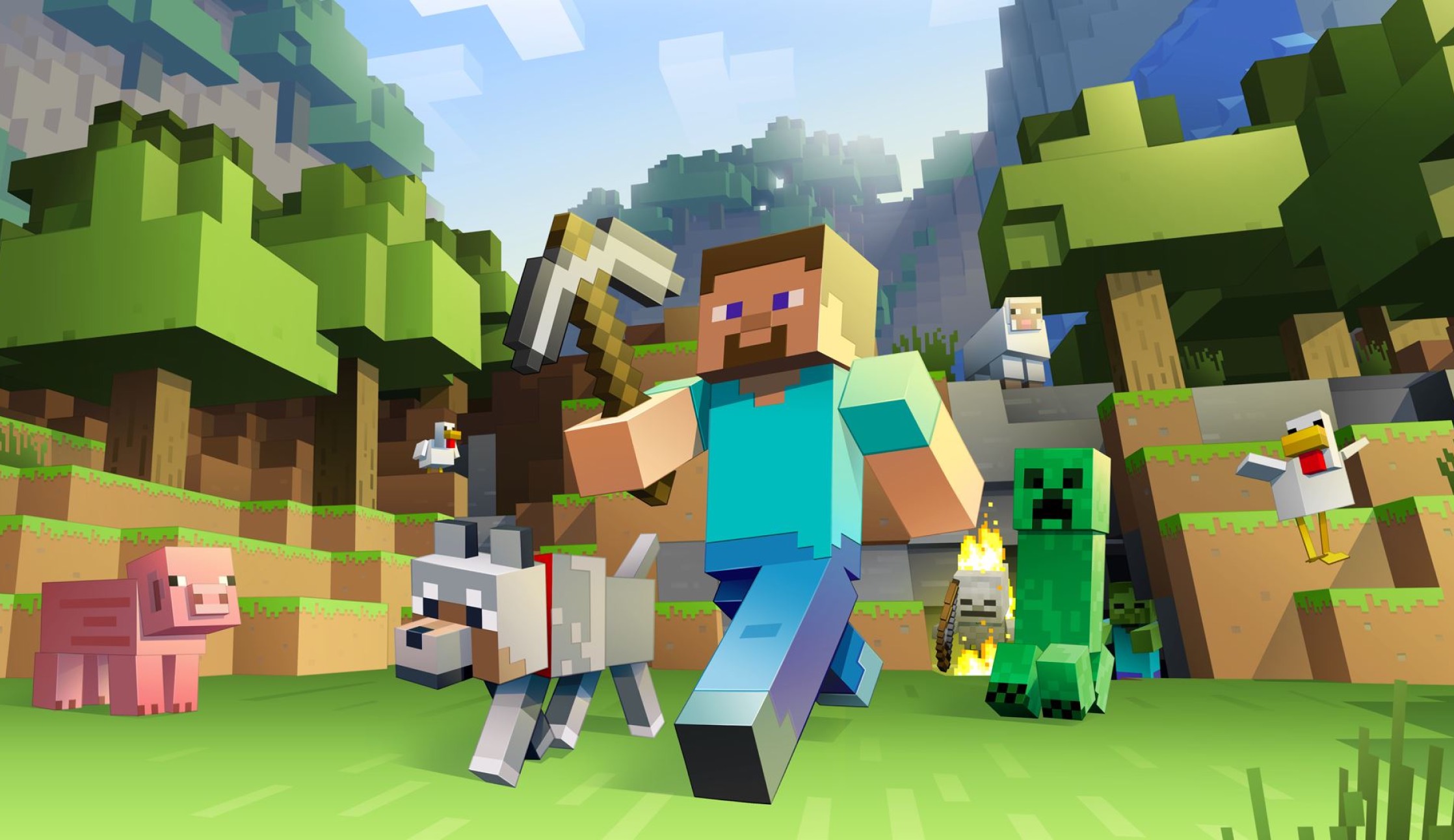 Learning objectives
This world's significant context includes:
The importance of inclusion and diversity.
The challenge faced by people with disabilities.
The role of problem-solving and collaboration.
The impact of inaccessible public spaces.